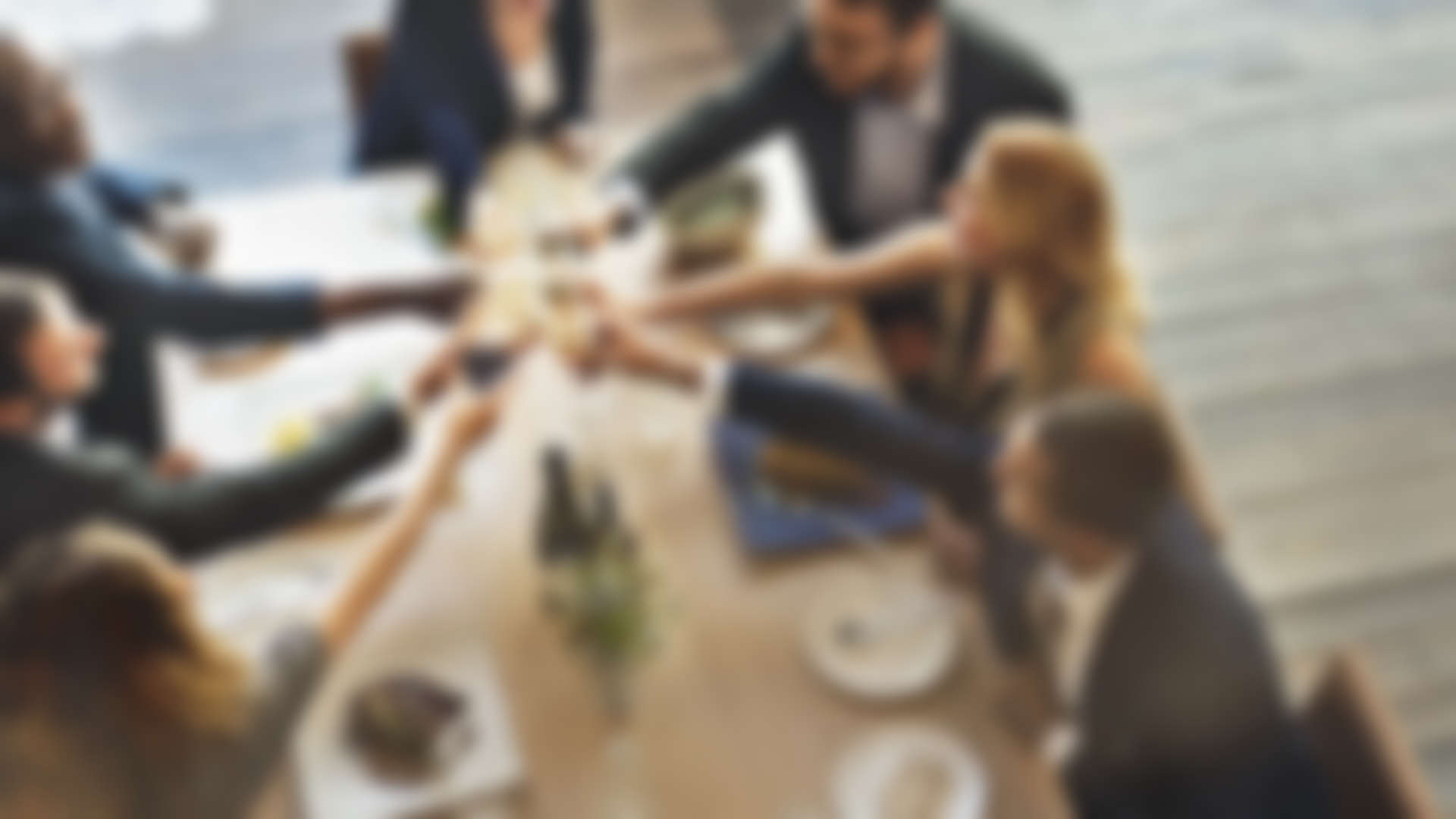 Werte
---
Was uns auszeichnet, was uns wichtig ist, was uns antreibt.
Oberstes Gebot und wichtigste Zutat für unserer Produkte ist die Liebe und Freude bei der Herstellung. Die hohe Qualität der Rohstoffe ist dabei selbstverständlich.
---
Unsere Vollkorn-Nudelprodukte werden alle aus frisch vermahlenem Vollkornmehl hergestellt. Das Mehl wird in kleinen Chargen vermahlen und innerhalb weniger Tage verarbeitet. Dadurch garantieren wir, dass alle Inhaltsstoffe des Kornes inklusive des sehr wertvollen Keimlings im Mehl und dann auch in den Nudeln vorhanden sind. Wir sind der Überzeugung, dass ein vollwertiges Nudelprodukt in puncto Inhaltsstoffe und Bioverfügbarkeit ein idealer Energie- und Nährstofflieferant ist.
Unsere Grissini werden aus Dinkelmehl hergestellt. Um hier optimalen und unvergleichlichen Geschmack zu bekommen, gönnen wir dem Teig lange Ruhezeiten. Dabei entsteht nicht nur ein wunderbares Aroma, es verbessert sich auch die Verträglichkeit durch den Abbau sogenannter im Mehl natürlicherweise enthaltenen FODMAPS (Gruppe von Kohlenhydraten und Zuckeralkoholen, die in vielen Nahrungsmitteln vorkommen und im Dünndarm schlecht resorbiert werden).
Die Grissini werden händisch gezogen. Zwischen Teigbereitung und Backofen gibts ausschließlich Handarbeit. Auch werden die Grissini händisch verpackt. Das Verpackungsmaterial ist ein Naturprodukt, das aus nachwachsenden Rohstoffen hergestellt wird.
Unser Brot wird aus Dinkelteigen hergestellt, die nach der Teigbereitung erstmal ruhen. Bis zu 48 Stunden kann es schon mal dauern, bis der Teig zur Verarbeitung kommt. Mindestens aber sind es 24 Stunden. Dadurch dass unser Mehl unbehandelt ist, liegt es auch an der Mehlqualität, wie lange ein Teig ruhen kann oder soll. Die Mehlqualität unterscheidet sich mit jeder Lieferung, am meisten allerdings mit der im Herbst stattfindenden neuen Ernte.
Die Aufarbeitung unserer Brote ist händisch. Jedes Stück ein Unikat. Gebacken wird auf einer Steinplatte. Auch das sorgt für einen traditionellen, rustikalen Brotcharakter.
Nichts zu verbergen: Transparenz wird bei uns groß geschrieben. Deshalb produzieren wir in einer Schaubäckerei, in der man uns sehr gerne über die Schultern schauen kann. Fachwissen und Informationen geben wir gerne in regelmäßigen stattfindenden Backkursen und bei Betriebsbesichtigungen weiter.
Reservation
---
We are always ready to meet all your needs and requirements during the night time. Please call 555.329.0632 or fill out the contact form and we will call back to you ASAP.